An article by Maja Lazić , Deputy Head, World Bank-UNHCR Joint Data Center on Forced Displacement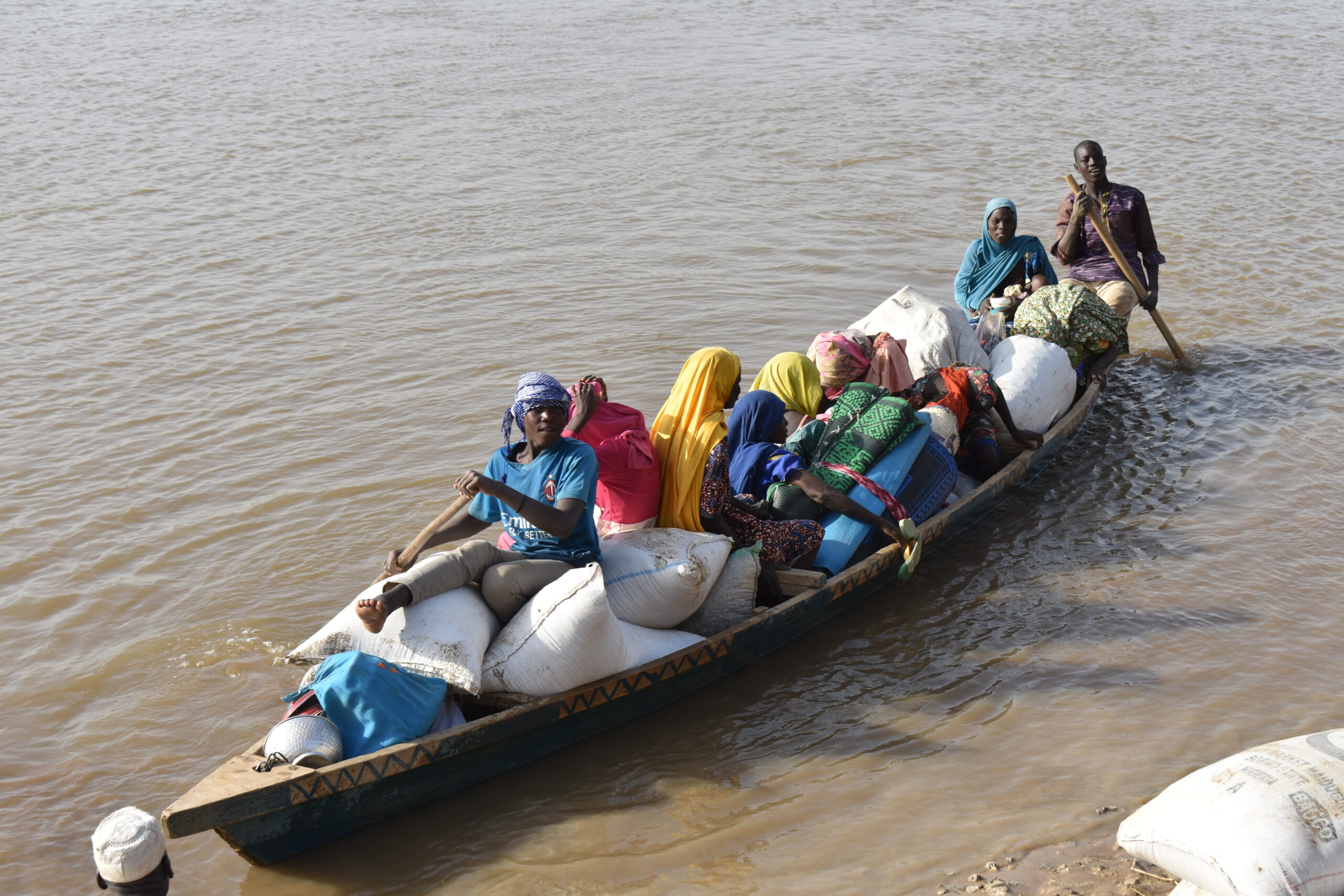 Some 74% of forcibly displaced people are located in low- and middle-income countries, where investments in development programs and sound policy decisions are a foundation of a sustainable future. They are often the most marginalized population group in these countries. However, most of the time, the forcibly displaced are not included in development planning and programming, even if they comprise a significant proportion of the population or their displacement continues for years.
This begs the question, can development programs be deemed successful in the long run if they don't reach some of the most vulnerable populations? And if they cannot obtain a livelihood, an education, housing or healthcare, will these people ever have an opportunity to become self-reliant?
The High Commissioner's Dialogue on Protection Challenges is about the evolving ways in which we protect some of the most vulnerable populations in the world. This year's Dialogue is focused on development cooperation – because socioeconomic development and protection are intrinsically linked.
International human rights law stipulates that States are responsible for upholding the rights of their citizens – the right to work, to go to school, to housing and health. This is protection. When a state can't or won't do this, people can face threats that force them to leave their country and become refugees. When this happens, other countries have to step in to ensure that their basic rights are respected. This is what is known as "international protection".
In practical terms, forcibly displaced people enjoy higher and more appropriate levels of protection in those contexts in which they can legally stay in the place of displacement, when they have freedom of movement, when children can go to school, when the elderly can receive healthcare in a local clinic, when they can find work under decent conditions or when they have a safe home.
Socioeconomic data tells us about the social and economic situation of the populations, and it helps us estimate the level of protection a person or population enjoys. National surveys can produce this data when the forcibly displaced are included in them, it enables a government to implement inclusive policies and create development plans that, based on representative statistics, are to the benefit of forcibly displaced and the host community.
The "gold standard" is to have refugees, internally displaced and stateless people included in national surveys administered by the National Statistical Offices, such as national poverty surveys, Demographic and Health Survey (DHS), Multiple Indicator Cluster Survey (MICS) and the Labor Force Survey (LSF). A number of countries are leading the way. Rwanda, Zambia and Brazil's recent censuses included refugees and the Government of Uganda is committed to including refugees (some 1.5 million) in their 2022 Demographic and Health Survey.
In 2018–19, Chad became one of the first countries in Africa to include refugees in a national household survey. The government then passed an inclusive asylum law in December 2020 which allows refugees freedom of movement and access to health, education, and justice. The data was analyzed in a report produced by the World Bank in collaboration with UNHCR and the World Bank-UNHCR Joint Data Center on Forced Displacement (JDC), which provided important policy recommendations on how to integrate development and humanitarian interventions to improve protection and wellbeing of all groups. The Government of Chad recognizes the benefit of including refugees in their national statistics and continues to do so.
There is a growing momentum to make evidence informed policies that include forcibly displaced people in national development programs. Together with other actors, the JDC is investing in building the capacity of national statistical offices so that regular national surveys are inclusive of refugees, IDPs and stateless people, and hence that information gaps are filled in a sustainable manner through data that governments own and trust.
At the High Commissioner's Dialogue on Protection Challenges, the JDC will be meeting with pioneering governments that already include forcibly displaced people in national statistics to explore how we can support others to make similar commitments. These commitments will make it possible for some of the most vulnerable people to have the protection that they have been promised.
This blog first appeared on the Global Compact on Refugees' website.