Past Conferences and Quarterly Seminars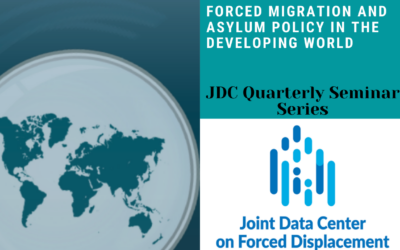 The Joint Data Center hosted a seminar with Professor Guy Grossman based on his new paper published with co-authors Christopher Blair and Jeremy Weinstein.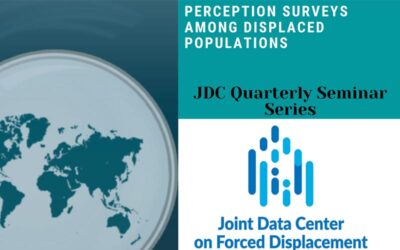 The JDC held a seminar on Perception Surveys among Displaced Populations – Lessons Learned and Innovations, with Phuong Pham and Patrick Vinck of the Harvard Humanitarian Initiative.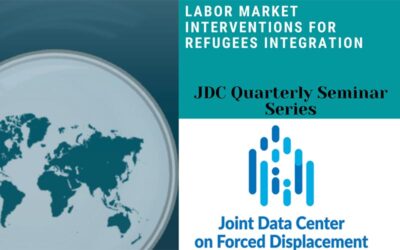 The JDC, in March 2020, held a seminar titled "A Market for Work Permits" with Martin Ravallion, Edmond D. Villani Professor of Economics, Georgetown University.
Blogs and Special Features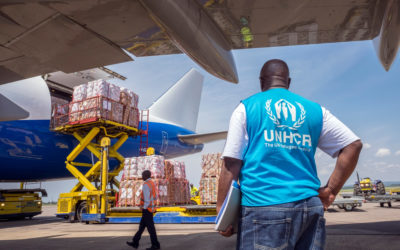 Authored by Björn Gillsäter and Prof. Peter  Kagwanja As we mark the World Statistics Day on October 20, 2020, the global displacement crisis is at its all-time high. Currently, one per cent of the world's estimated 7.8 billion people are forcibly displaced...