Past Conferences and Quarterly Seminars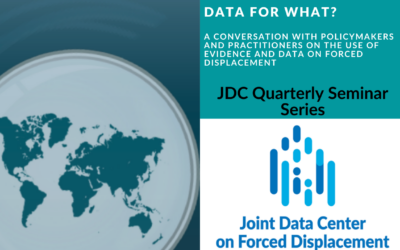 The role of data in policymaking was at the center of this seminar organized by the JDC as part of its Quarterly Seminar Series and which also represented the JDC contribution to the UN World Data Forum 2020.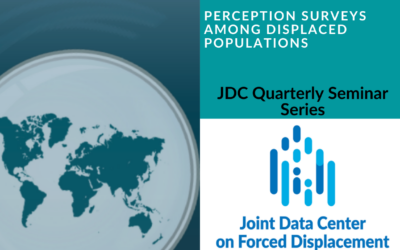 The JDC held a seminar on Perception Surveys among Displaced Populations – Lessons Learned and Innovations, with Phuong Pham and Patrick Vinck of the Harvard Humanitarian Initiative.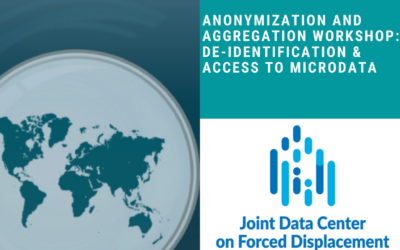 A two-day workshop was organized in May in conjunction with the Government of Estonia to advance anonymization and aggregation practices as a first step in establishing a campaign to make UNHCR's registration data more accessible.
The first Center for Effective Global Action (CEGA), Innovations for Poverty Action (IPA) and Joint Data Center on Forced Displacement (JDC) joint webinar on the impact of COVID-19 on forcibly displaced people in the Global South took place on Tuesday, October 20, 2020.
Blogs and Special Features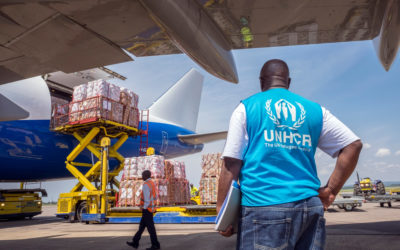 Authored by Björn Gillsäter and Prof. Peter  Kagwanja As we mark the World Statistics Day on October 20, 2020, the global displacement crisis is at its all-time high. Currently, one per cent of the world's estimated 7.8 billion people are forcibly displaced...