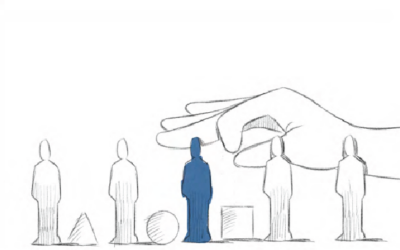 Felix Schmieding, Senior Statistician at the World Bank – UNHCR Joint Data Center participated in the session Leaving no-one behind: Inclusion of forcibly displaced in national surveys and the SDG indicators.
The 2023 World Development Report (WDR) – Migrants, Refugees and Societies – highlights the issues and inconsistencies in the current data on these populations and the importance of accurate and consistent data as a basis for effective programs and policies.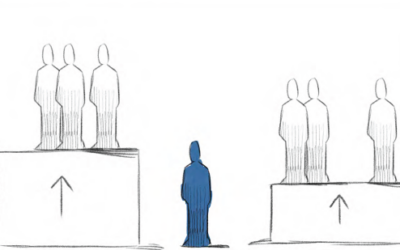 The Joint Data Center on Forced Displacement (JDC) facilitated a 'Learn Lab' titled "Including refugees and IDPs in national statistical systems: Why and How?" The event aimed to share practical guidance on how to include refugees and IDPs into existing workstreams of National Statistical Offices.
Blogs and Special Features
UNHCR, the UN Refugee Agency, and the World Bank today signed a new global data sharing framework agreement that will provide both organisations with quicker access to data, improving the timeliness of humanitarian aid and development assistance, and help strengthen protection of forcibly displaced and stateless people.