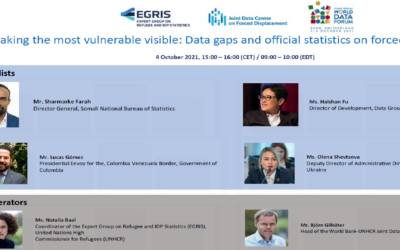 Making the most vulnerable visible: Data gaps and official statistics on forced displacement EGRIS-JDC UNWDF Session © UNHCR/Georgina GoodwinThe Joint Data Center on Forced Displacement (JDC)in collaboration with The Expert Group on Refugee and Internally Displaced...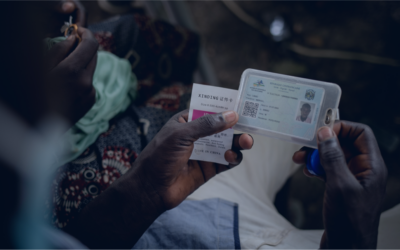 Participate in the Joint Data Center's third Strategic Advisory Council, where the focus will be on the efforts of pursuing the Center's third Strategic Objective: Enhance Safe and Responsible Data Access.
The fourth Center for Effective Global Action (CEGA), Innovations for Poverty Action (IPA), and Joint Data Center on Forced Displacement (JDC) joint webinar on forcibly displaced people in the Global South, and efforts by NGOs and governments to support them, took...
Blogs and Special Features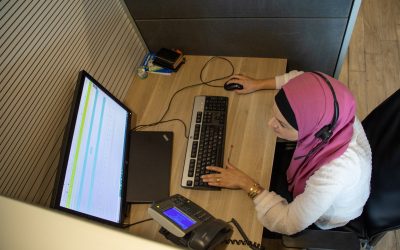 Authored by Jeffery C. Tanner "Phone surveys can be particularly useful in times – such as during the current pandemic – when it is difficult to conduct face-to-face surveys, but can present challenges." The COVID-19 pandemic has torn through lives and livelihoods...