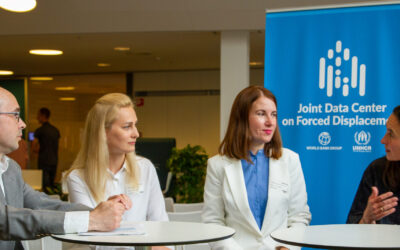 On World Refugee Day at UN City in Copenhagen, three people who had fled war talked about their experience integrating into Denmark at an event hosted by the World Bank-UNHCR Joint Data Center on Forced Displacement (JDC) and moderated by Maja Lazic, Deputy Head of the Center.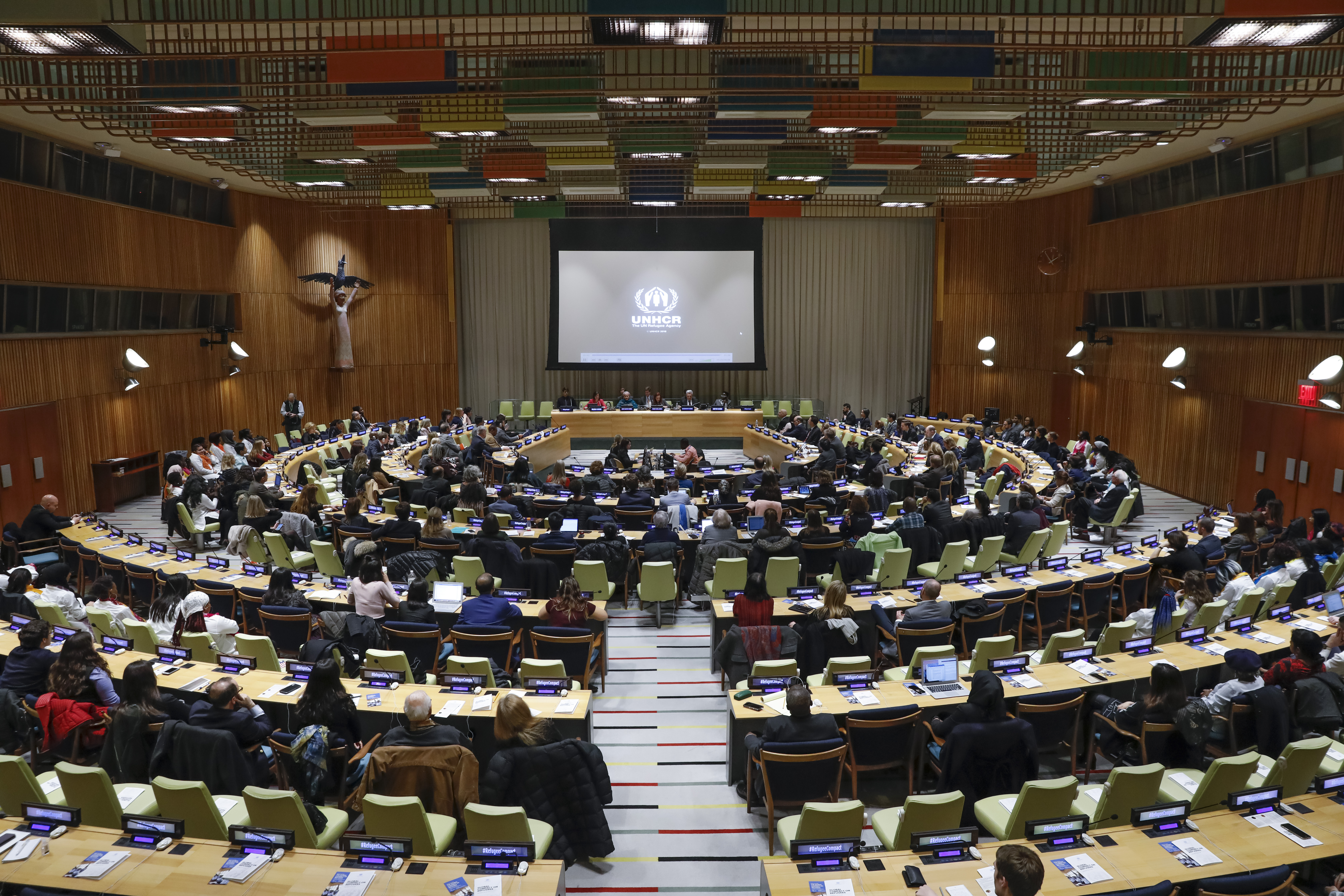 Strategic Advisory Council 2022 There has been a significant increase in the evidence base on the socioeconomic situation of those forcibly displaced and their host communities over the past decade. With the number of forcibly displaced now surpassing 100...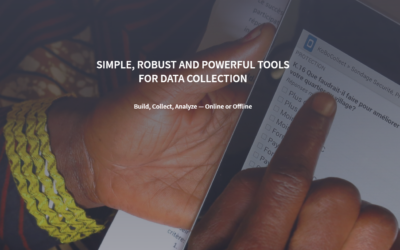 The Center is a virtual seminar on New and Upcoming KoboToolbox Features on May 26th. JDC and UNHCR have partnered with Kobo Inc. to create additional features and enhancements for the benefit of organizations working to assist and protect displaced populations.
Blogs and Special Features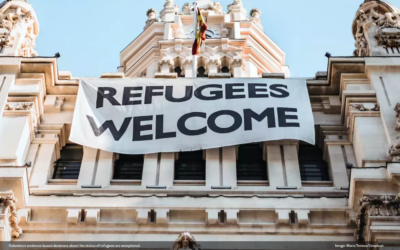 As the conflict in Ukraine continues, the world witnesses yet another refugee emergency. Millions of Ukrainians are fleeing their homes to seek asylum in other European countries. But how will these countries cope with this considerable, for some disproportionate, influx of displaced persons?