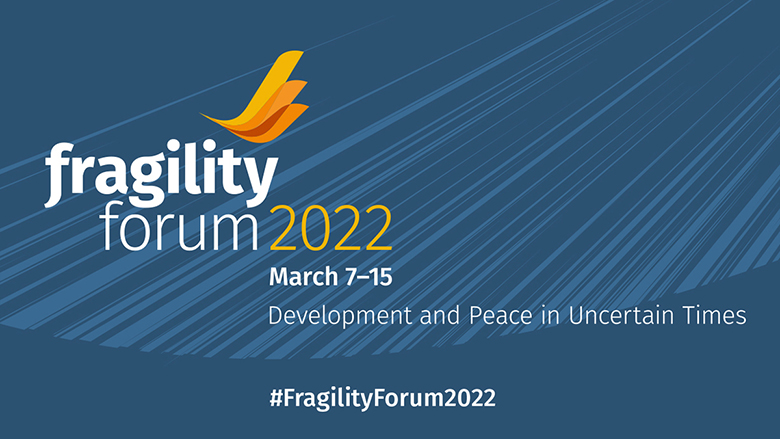 From March 7th -15, The Center is participating in the Fragility Forum hosted by the World Bank. The Center has produced a podcast conversation on the "The next ten years of the Mosaic Effect: minimizing disclosure risk from multiple sources in an ever-growing data ecosystem" as part of the Fragility Forum.
The podcast brings together expert insight on how the humanitarian and development community can ensure that responses and programs continue to be informed by high quality data, evidence, and research, without exposing the vulnerable to harm. The conversation covers what the mosaic effect is, the evidence for the risks it poses, and the role of private sector data; and makes recommendations for how current data responsibility practices could be strengthened in light of mosaic effect risks, and how they could be complemented by the application of privacy enhancing technologies.
Learn more below.
Listen to the JDC Podcast
Explore other sessions of the Fragility Forum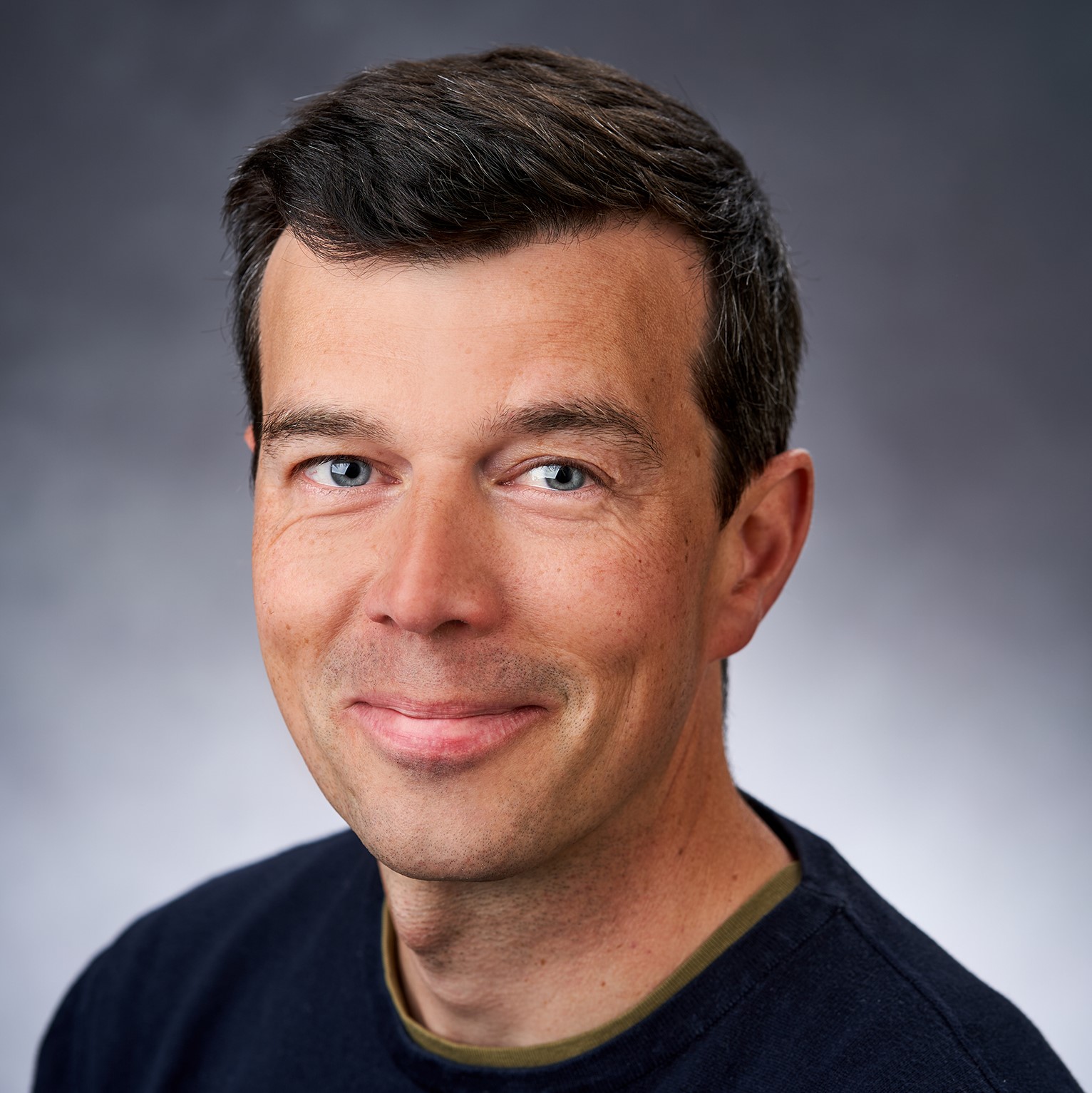 Paddy Brock – Senior Data Scientist
Paddy Brock is a Senior Data Scientist with the World Bank-UNHCR Joint Data Center on Forced Displacement, working on data responsibility, methods and innovation. Paddy trained as a researcher and joined the JDC from the UK Foreign Commonwealth and Development Office, where he worked as a Senior Statistician, leading a cross-divisional team of analysts supporting a variety of policy areas, including the Sustainable Development Goals, and working closely with the UK Office for National Statistics.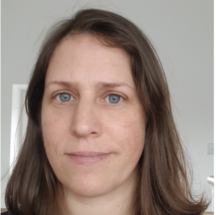 Dr. Suzanne Weller – Research Team Lead
Suzanne is a member of the UK Royal Society Privacy Enhancing Technologies Working Group, to which she brings her experience as a private sector research team leader. The Working Group on Privacy Enhancing Technologies brings together an expert group to explore the potential of the application of Privacy Enhancing Technologies to different sectors as research and innovation-enabling technologies that enable data analysis while preserving sensitive information, while considering the ethical and social issues at stake, what is technically feasible in different contexts, and what business models and incentive systems can deliver these technologies.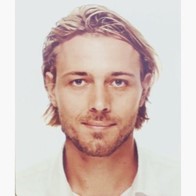 Jos Barens – Data Responsibility Officer
Jos Berens is Data Responsibility Officer at the United Nations Office for the Coordination of Humanitarian Affairs' Centre for Humanitarian Data in The Hague. The Centre's mission is to increase the use and impact of data in the humanitarian sector. The Data Responsibility work stream is focused on developing processes and practices for responsible management of data in humanitarian response. Prior to joining the Centre, Jos organized the International Data Responsibility Group at the Centre for Innovation at Leiden University. Jos' work revolves around the ethical and legal considerations associated with the use of digital data for crisis-affected people.