JDC Seminar | New and Upcoming KoboToolbox Features
Date: May 26, 2022
Time: 15:00-16:30 CET / 9:00-10:30 EST
Location: Online
The Center held a virtual seminar on New and Upcoming KoboToolbox Features on May 26th at 15:00 CET (09:00 EST). The goal of the seminar is for practitioners to learn about new and upcoming features developed by Kobo Inc, the non-profit behind KoboToolbox. JDC and UNHCR have partnered with Kobo Inc. to create additional features and enhancements for the benefit of organizations working to assist and protect displaced populations.
About KoboToolbox
As the world's most widely used humanitarian data collection platform, KoboToolbox receives millions of surveys every month from humanitarian crises and all around the world. With over 640,000 users, KoboToolbox's community has already surpassed 300 million survey submissions from over 230 countries and territories, resulting in a global reach of over 170 million people who have been impacted in the past five years.
Learn more about the KoBo Inc. and the Joint Data Center on Forced Displacement (JDC) partnership.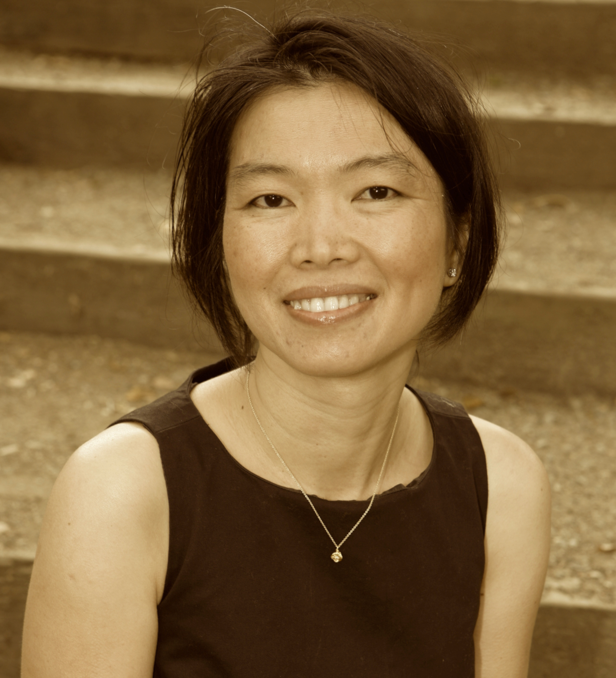 Phuong Pham, Ph.D., MPH, co-founder of KoboToolbox
Phuong Pham, Ph.D., MPH, is a co-founder of KoboToolbox, an Assistant Professor at the Harvard Medical School and Harvard T.H. Chan School of Public Health and Director of Evaluation and Implementation Science at the Harvard Humanitarian Initiative (HHI). She has over 20 years of experience in designing and implementing epidemiologic and evaluation research, technology solutions, and educational programs in on-going and post-conflict countries such as northern Uganda, Democratic Republic of the Congo, Rwanda, Central African Republic, Iraq, Cambodia, Colombia and other areas affected by mass violence and humanitarian crisis. As part of this work, she has pioneered the use of perception surveys to assess the views and opinions of war-affected populations toward accountability and conflict resolution.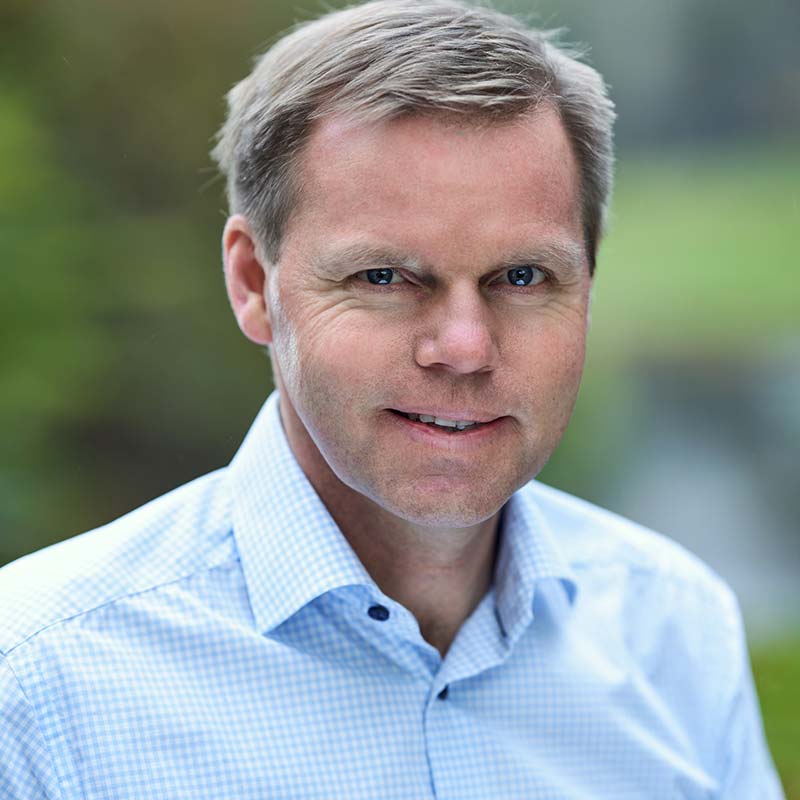 Björn Gillsäter, Head of the World Bank-UNHCR Joint Data Center
Björn Gillsäter is the Head of the Joint Data Center on Forced Displacement, based in Copenhagen, Denmark. Prior to this, he was the World Bank Group's Special Representative to the United Nations in New York.   Björn joined the Bank in 2001 as Senior Advisor to the Nordic-Baltic Executive Director. He brings over two decades of experience of working on multilateral affairs, both as a government official with the Ministry of Finance of Sweden, and with several international organizations.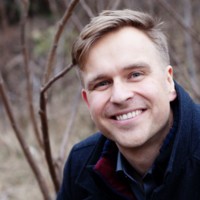 Tino Kreutzer, Chief Operating Officer at KoboToolbox
Tino Kreutzer is an internationally recognized expert in the fields of humanitarian response and information management. He has more than 15 years' experience working in the response to humanitarian crises, natural disasters, and global public health emergencies, including in Central African Republic, DR Congo, Uganda, Côte d'Ivoire, Guinea, Liberia, Palestine, Nepal, and Sierra Leone. Tino serves as the Chief Innovation and Operations Officer at KoboToolbox.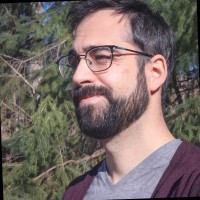 Ignacio Giménez Rebollo, Product Design Lead at KoBoToolbox
Ignacio Gimenez Rebollo is a digital product designer specialized in the humanitarian and development sectors. He has more than 8 years of experience developing human-centered design strategies, leading user research, creating accessible interfaces and managing the design of information, identity, and processes affecting user experience. Before becoming KoboToolbox' design lead, he worked for UN-OCHA, where he led UX and design efforts as part of the Digital Services team.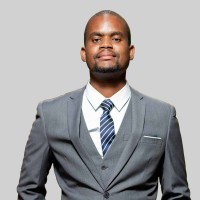 Alexander Mtembenuzeni, Project and Community Engagement Coordinator at KoBoToolbox
Alexander Mtembenuzeni is a data analyst and training instructor in the fields of international development. He has more than 8 years' experience developing and presenting data analytics courses to social development and humanitarian organizations both in-person and online. He serves as the Knowledge Transfer Specialist at KoboToolbox.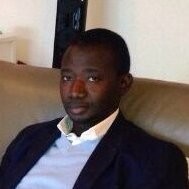 Souleymane Gueye, Chief of Section, Operational Data Systems & Support, UNHCR
Mr. Souleymane GUEYE  studied geography, remote sensing and GIS in Senegal prior to working in the field of environmental and socio-economical studies with various international organizations and joining UNOCHA  in 2005 as Information Management Officer. Mr Gueye has been working for UNHCR since 2015 and is currently based in Geneva as Chief of the Operational Data Systems and Support Section in charge of tools and systems for operational data and information management.