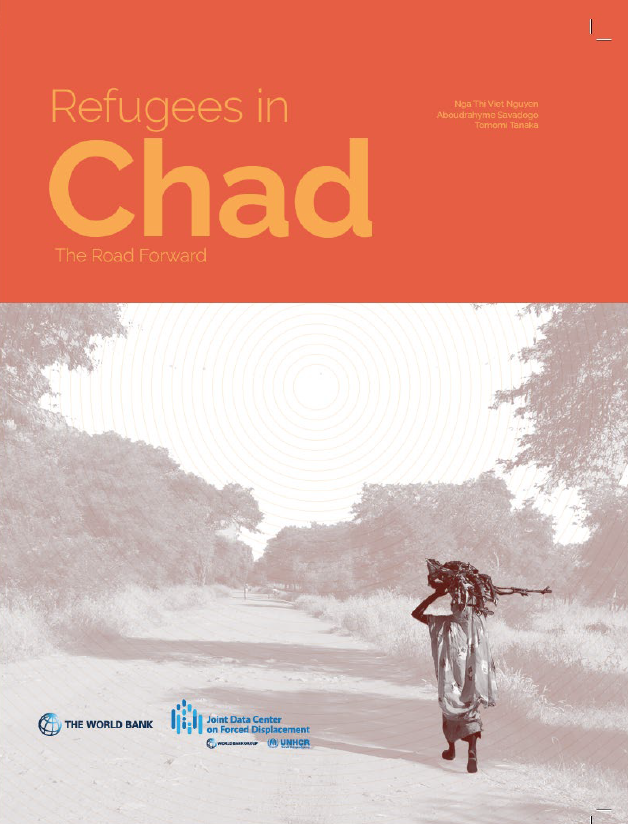 Refugees in Chad: The Road Forward
This very important report provides some critical insights on how we can transition from an approach based on humanitarian relief to one that provides a sustainable integrated response. It draws on a unique data source, one of the first national household surveys in Africa to cover refugees and host communities as well as the general population.
The report provides a renewed understanding of the challenges and opportunities for refugees and host communities. And it highlights ways to achieve real impact on the ground.