Authored by Björn Gillsäter
This blog was published in the World Economic Forum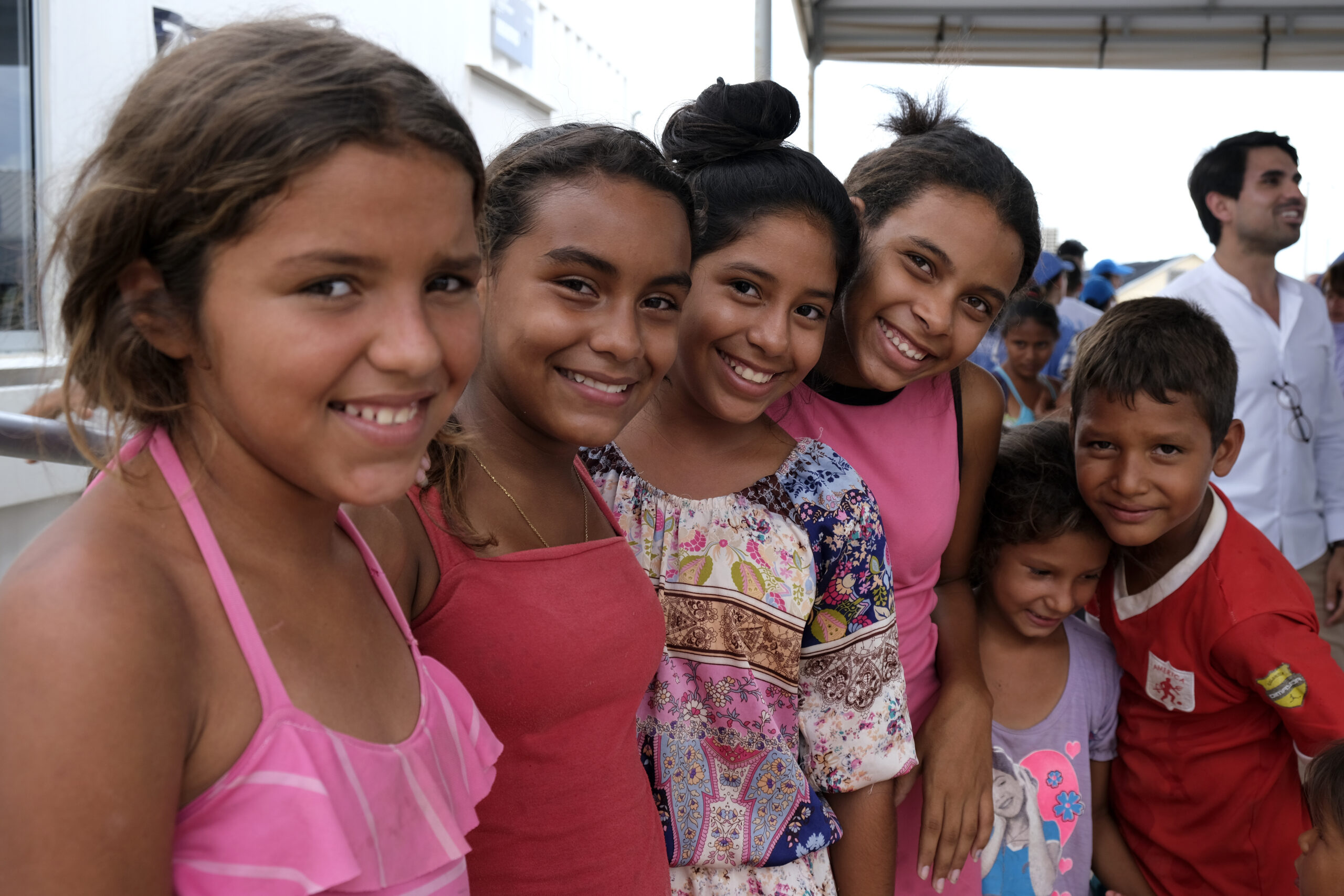 Photo:© UNHCR
The COVID-19 pandemic has compounded the challenges faced by the world's refugees, internally displaced and stateless people.
A lack of or gaps in data limit our ability to accurately measure poverty, the impact of crises and that of policy shocks on these populations and the communities hosting them.
Investing in better data will allow us to move from short-term responses to humanitarian emergencies, to longer-term development support.
In 2016, Daniel and his family fled the civil war in South Sudan and arrived in Uganda. Four years later, their precarious existence as refugees was worsened by the COVID-19 pandemic: as well as the threat to health, the country's response to the outbreak led to closed schools and large-scale job losses.
That much we know. We also know that Daniel's father tried to marry off his school-age sister to a much older man residing in the West to raise money to support his family. Many of his sister's friends faced an increase in sexual abuse and violence after losing the protection afforded to them by going to school. Daniel shared his experience with me directly from Juba, South Sudan's capital, and I know his story is not unique.