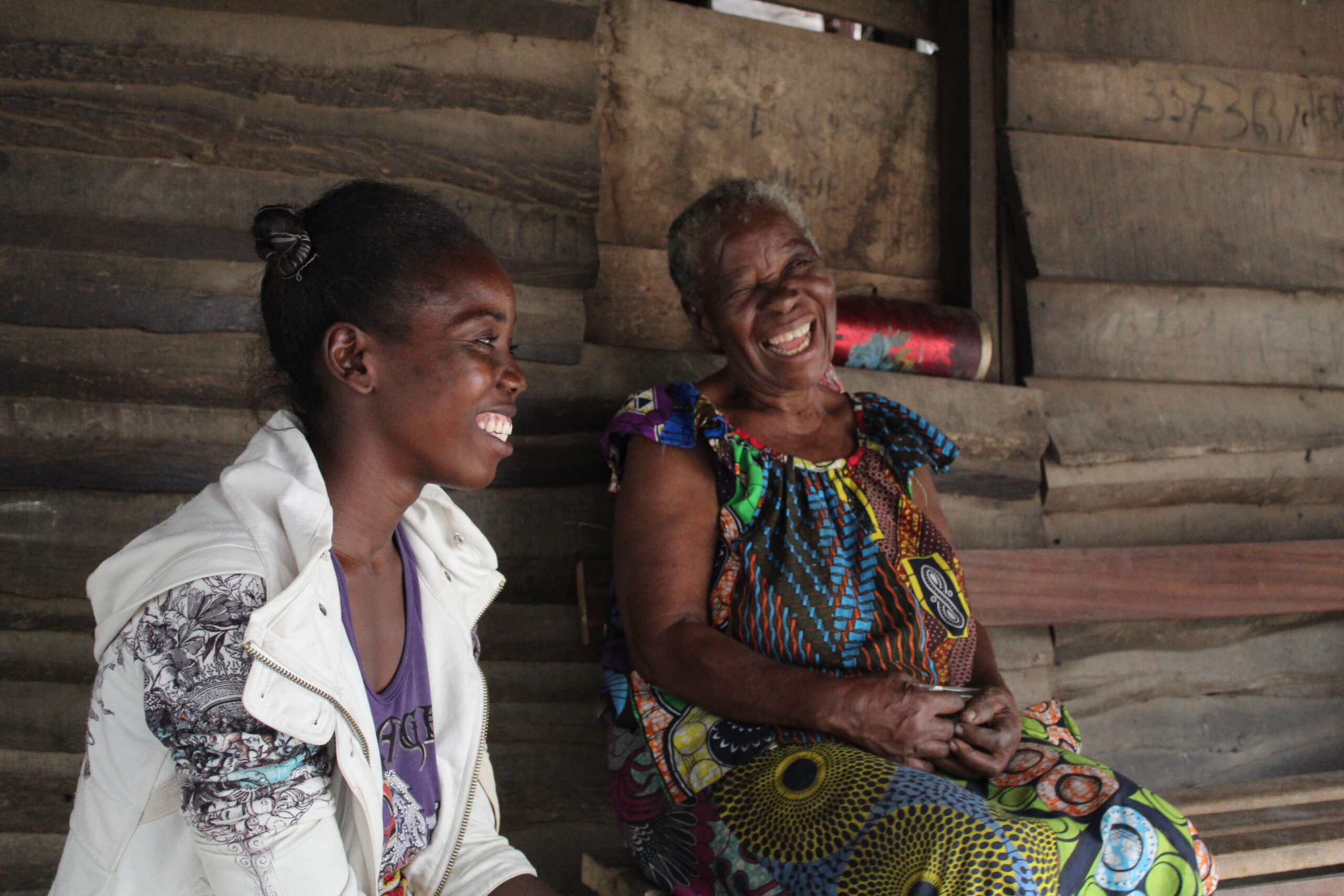 Björn Gillsäter, Head of the World Bank-UNHCR Joint Data Center on Forced Displacement (JDC), participated in the event with a Ted Talk titled "Making the Invisible Visible through Statistics."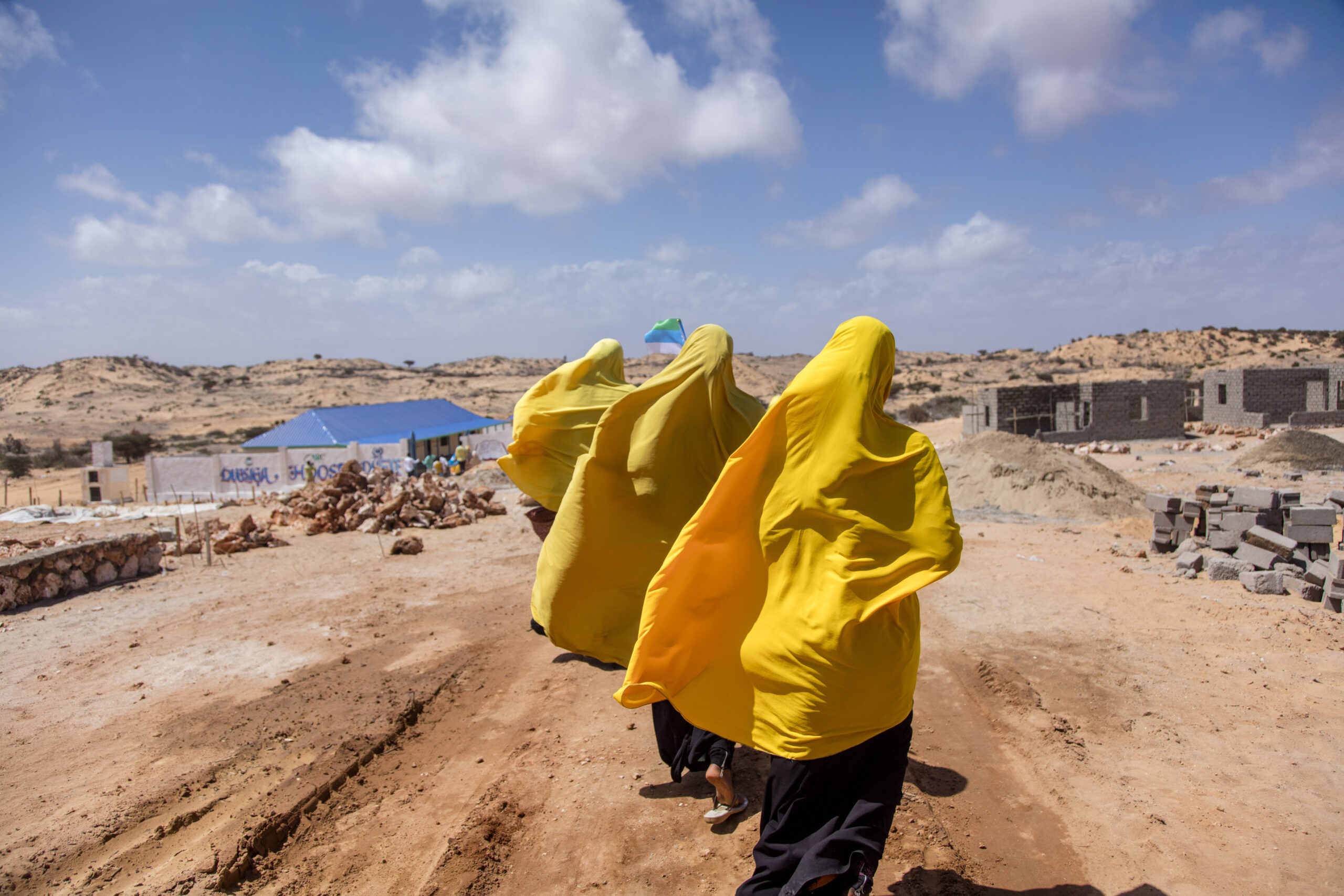 The UK Aid-World Bank-UNHCR Building the Evidence on Forced Displacement Research program presented studies that examined the cost effectiveness of proposed livelihood interventions in displacement contexts along with a perspective from Ecuador.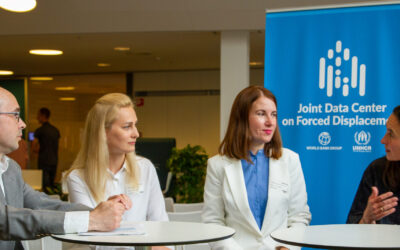 On World Refugee Day at UN City in Copenhagen, three people who had fled war talked about their experience integrating into Denmark at an event hosted by the World Bank-UNHCR Joint Data Center on Forced Displacement (JDC) and moderated by Maja Lazic, Deputy Head of the Center. 
Blogs and Special Features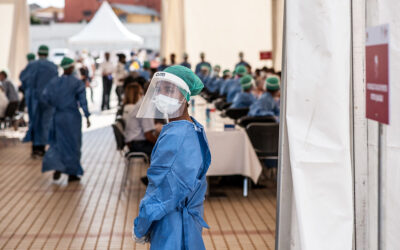 Authored by Domenico Tabasso The challenges of gathering data about displaced people and host communities are further complicated in the context of the COVID-19 pandemic. However, the need to assess the impact of the pandemic is also driving innovations in...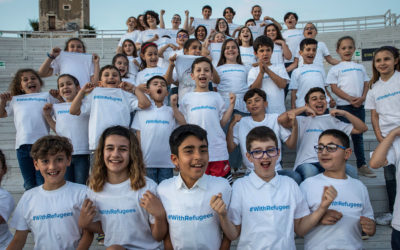 Nearly 90 per cent of the displaced are living in the developing world, many trapped in protracted displacement situations. By June 2019, the Horn of Africa hosted over four million refugees and twice the same number of IDPs.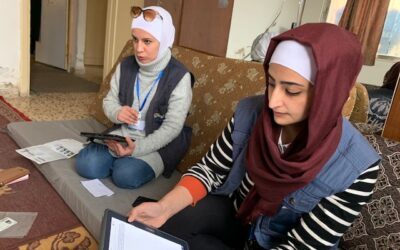 About 78% of refugees are displaced for more than five years, and the vast majority of them live in developing countries. This statistic alone shows why forced displacement is a complex development challenge as much as it is a humanitarian one.