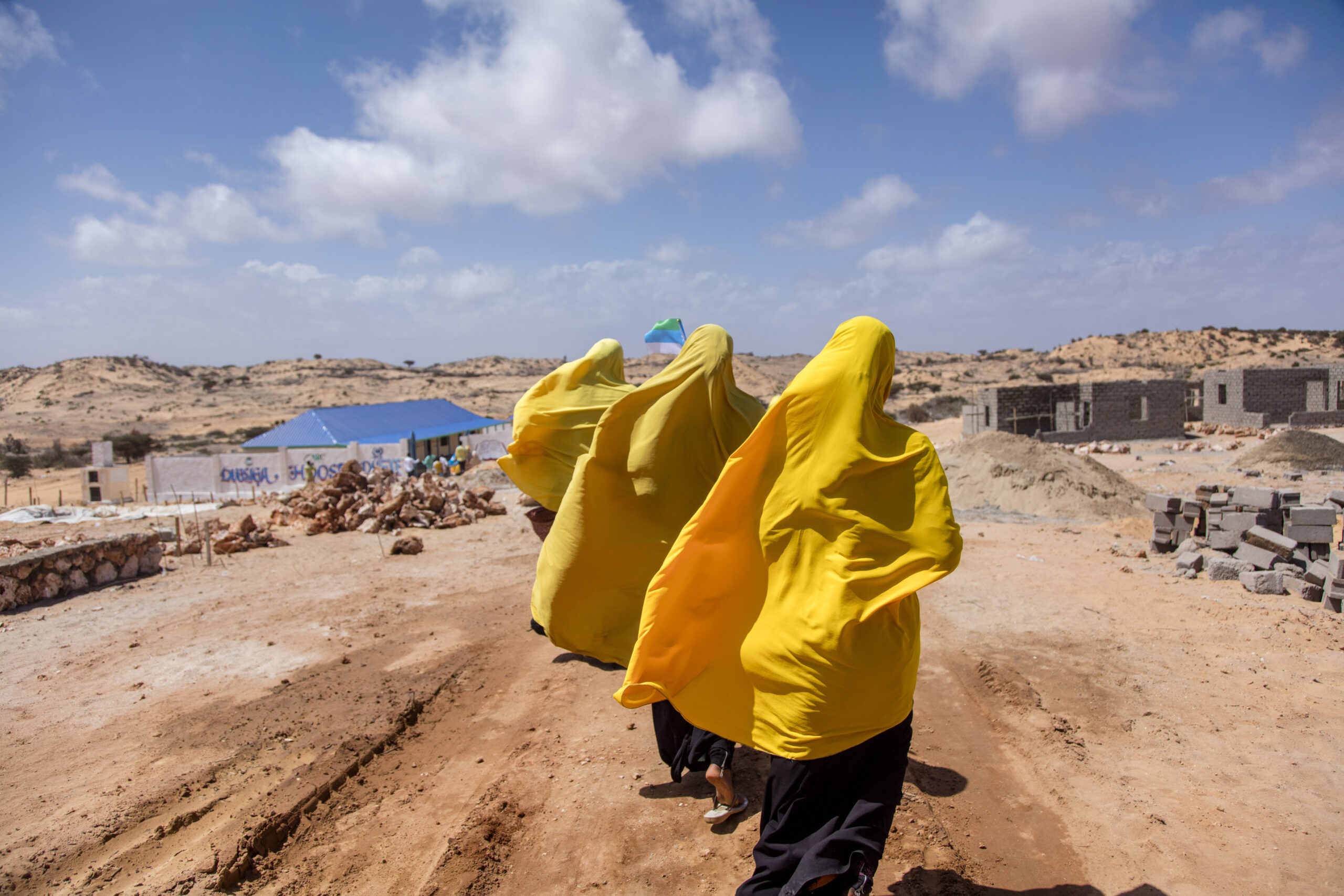 The UK Aid-World Bank-UNHCR Building the Evidence on Forced Displacement Research program presented studies that examined the cost effectiveness of proposed livelihood interventions in displacement contexts along with a perspective from Ecuador.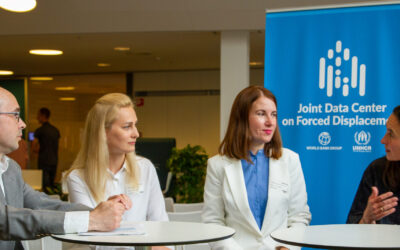 On World Refugee Day at UN City in Copenhagen, three people who had fled war talked about their experience integrating into Denmark at an event hosted by the World Bank-UNHCR Joint Data Center on Forced Displacement (JDC) and moderated by Maja Lazic, Deputy Head of the Center.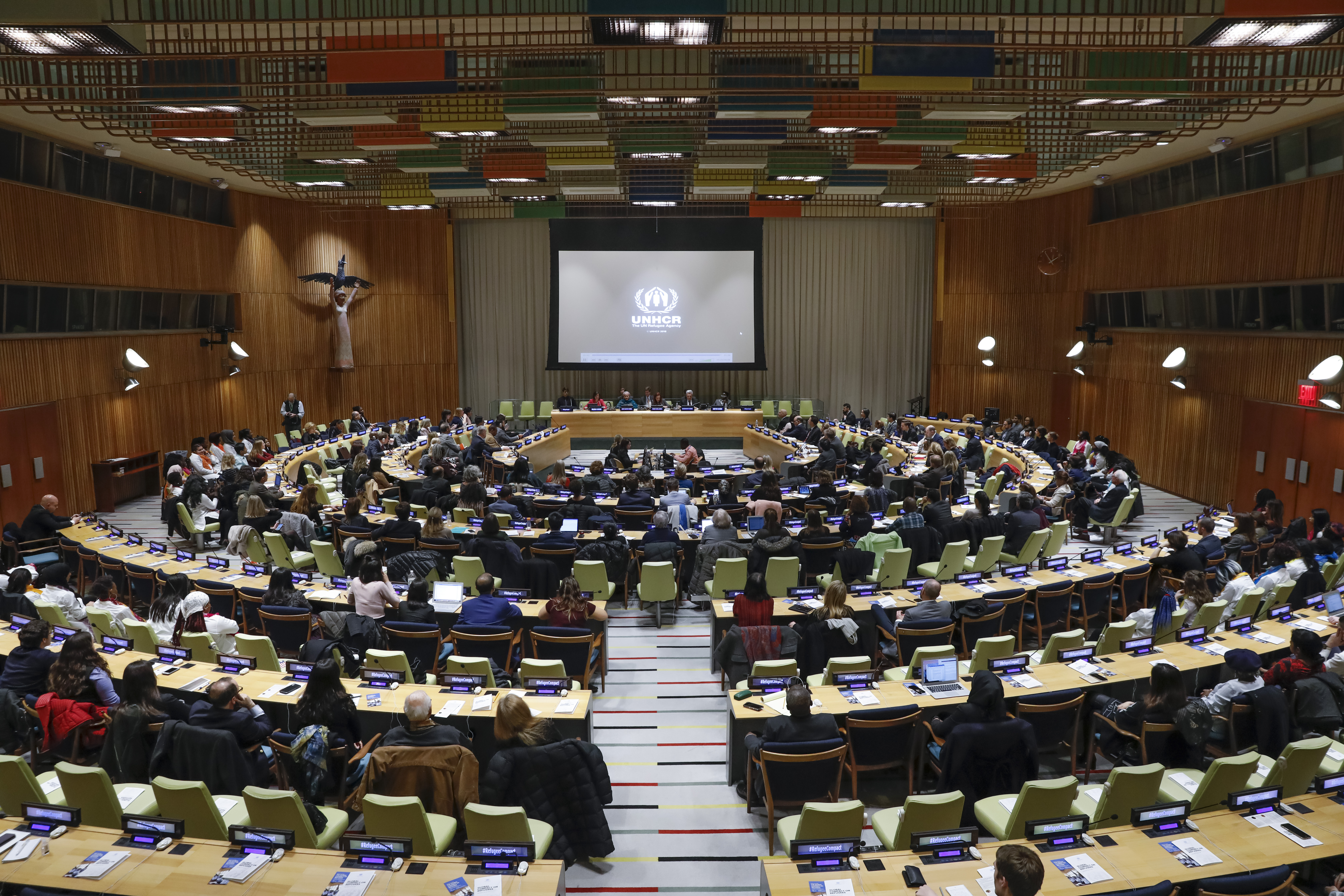 Strategic Advisory Council 2022 There has been a significant increase in the evidence base on the socioeconomic situation of those forcibly displaced and their host communities over the past decade. With the number of forcibly displaced now surpassing 100...
Blogs and Special Features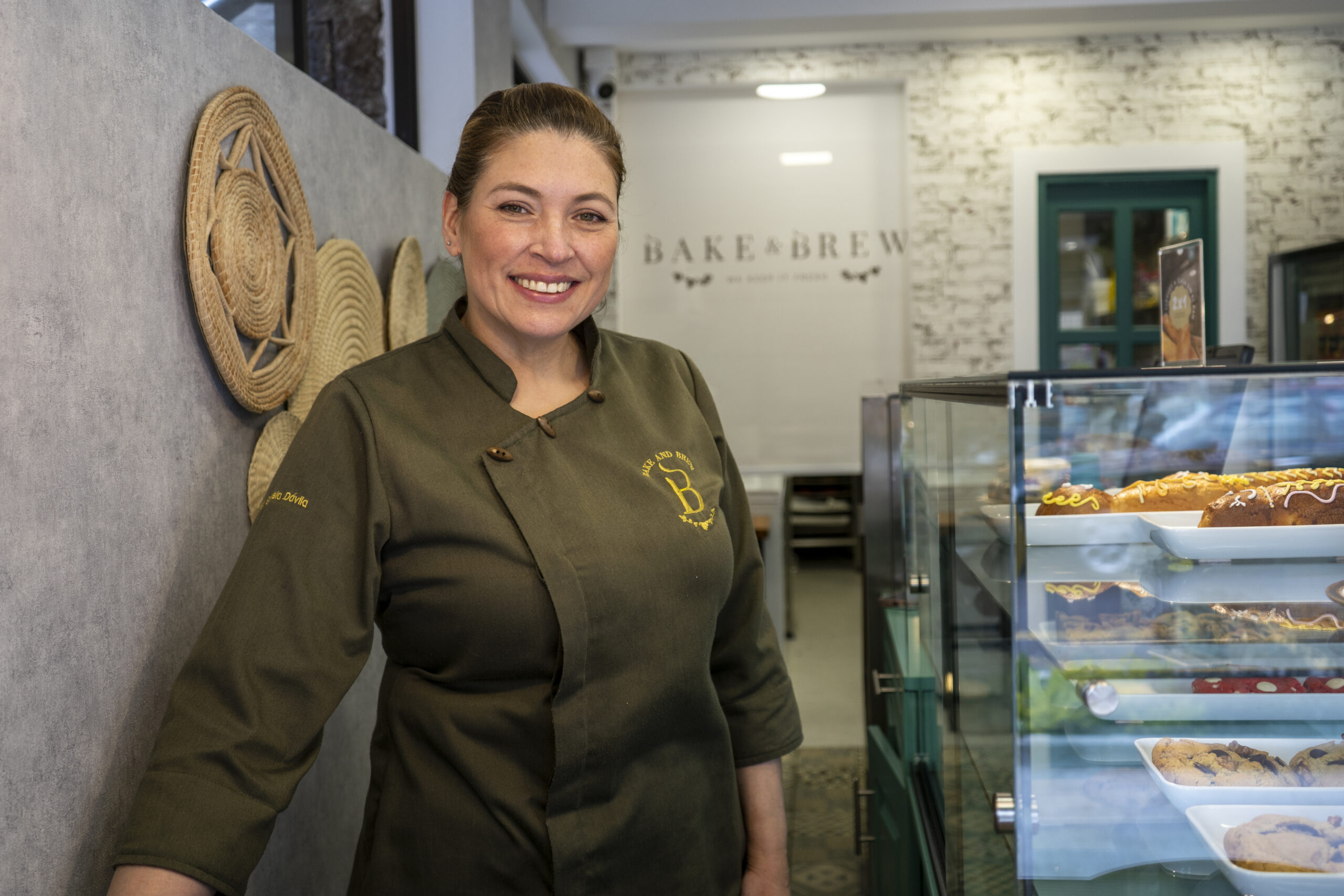 An article by Björn Gillsäter, Head, World Bank-UNHCR Joint Data Center on Forced DisplacementGabriela Davila is a Venezuelan entrepreneur who arrived in Ecuador 5 years ago. She lives in Quito and, in her bakery, prepares colada morada and guaguas de pan, following...