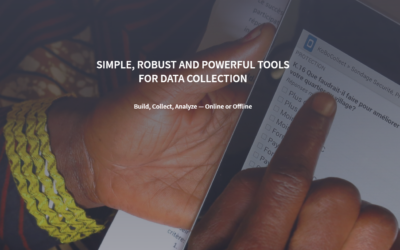 The Center is a virtual seminar on New and Upcoming KoboToolbox Features on May 26th. JDC and UNHCR have partnered with Kobo Inc. to create additional features and enhancements for the benefit of organizations working to assist and protect displaced populations.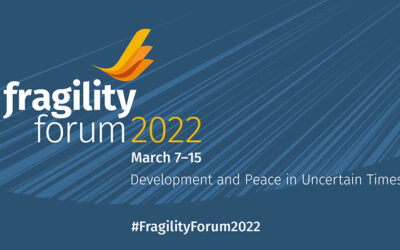 From March 7th -15, The Center participated in the Fragility Forum hosted by the World Bank. The Center has produced a podcast conversation on the "The next ten years of the Mosaic Effect: minimizing disclosure risk from multiple sources in an ever-growing data ecosystem" as part of the Fragility Forum.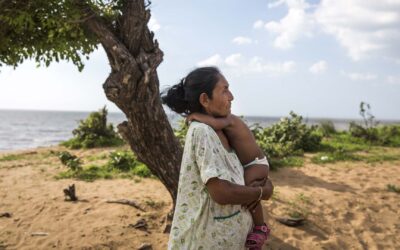 The JDC's 2nd Research Conference on Forced Displacement was held on January 20-22, 2022 in partnership with the School of Economics at Universidad de los Andes.
Blogs and Special Features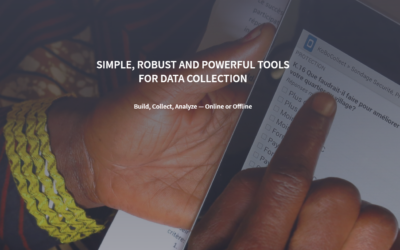 KoBo Inc. and the Joint Data Center on Forced Displacement (JDC), an initiative established by the World Bank Group (WBG) and UNHCR, the UN Refugee Agency, have partnered to strengthen KoBoToolbox.